Join the Millennium Team!
Are you an ambitious dancer looking for free, quality training?
Our energy exchange program is made for you! Our work-study Program enables dancers of all levels to get unlimited dance classes for free, in exchange for working one shift weekly in behind our front desk.
Participation in this program gives priceless insider access and exposure to all facets of the dance industry. Past work-study program participants have become professional, teachers, choreographers, managers, producers and agents. Most feel their work-study experience was a valuable tool in their dance career. It gave the opportunity to network and work with experienced and successful choreographers in the industry.
If you are interested in applying, contact our Toronto Studio Contact Ali Daly.
Join us.
Spread the love.
Keep Dancing.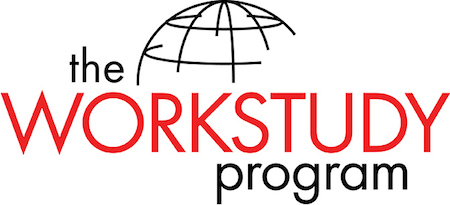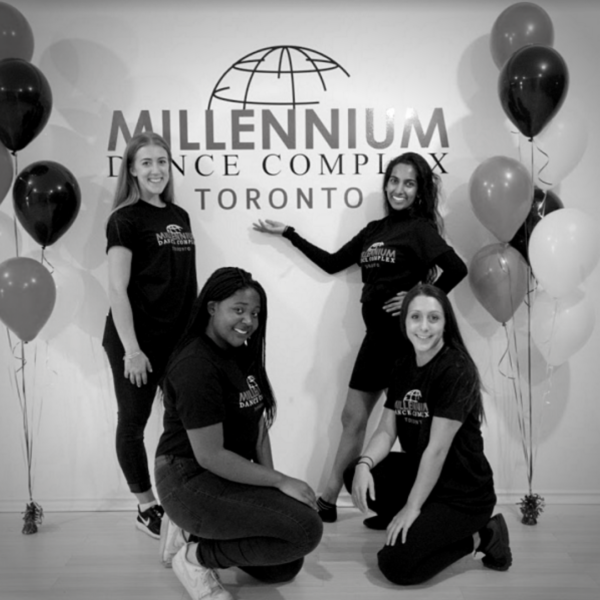 ENERGY EXCHANGE PROGRAM REQUIREMENTS:
Interviews are held when we are in need of additional work studies. Please bring headshot and work resume.
You will be working a shift of 6-7 hours per week (10:00am to 4:00pm or 4:00pm to 11:00pm)

There is a minimum 1 year commitment

You must be 18 or older

You must live in Toronto and be an Ontario resident

Neat appearance

Must be reliable, mature, dynamic, proactive, and friendly

Customer service experience is a plus

No dance audition needed
TESTIMONIALS:
"I'm so thankful for the opportunity that Millennium Dance Complex Toronto has given me. Since starting the Work Study program, I have gained a great amount of knowledge not only about the dance industry, but also about all the work that is required to run a dance studio. It's such an inspiring environment to be in, and it has truly shaped the dancer that I am today!"
– Dylan, current work-study program student since December 2017
"Being apart of the Work-study program has had a huge impact on my life as an artist. As someone who started their journey with dance later in life than most, it has been such an asset to be able to train with the faculty at MDC. I have also met some of my favourite people here, from other work-studies to the managers, everyone here is so supportive of each other!"
– Teaghan, current work-study program since February 2018