Millennium Dance Complex Toronto is located in one of the most vibrant areas of Toronto – Queen Street West. The two hotels in the area have a boutique feeling, cozy culture, and plenty of entertainment. Book directly with the links below.
Since 2004, The Drake Hotel has been a Toronto landmark with our unique approach to all things art, entertainment and hospitality.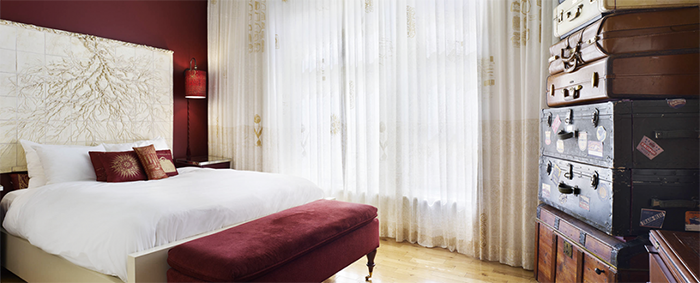 More than just a boutique art hotel, the Gladstone has been a second home to artists, musicians, travellers and creatives since 1889!